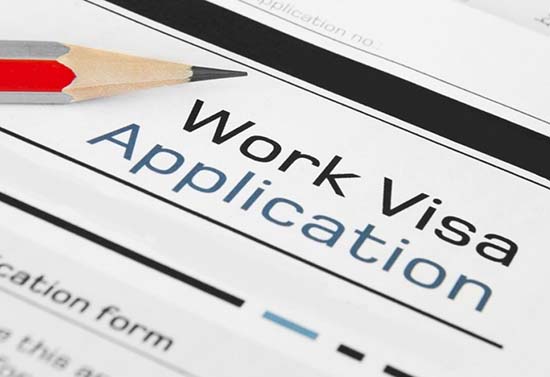 Work Permit is an official document which authorizes a foreign worker to work legally in Canada. All employees are required to have a valid work permit regardless of the location of employer. The work permit ensures that the integrity of employees is protected by ensuring he/she is working in a safe and sound environment and getting paid for the jobs.
There are two types of work permits:
» Open Work Permit/ Post Graduate Work Permit
» Employer Specific Work Permit
For more information and on how to apply Contact Us Now.