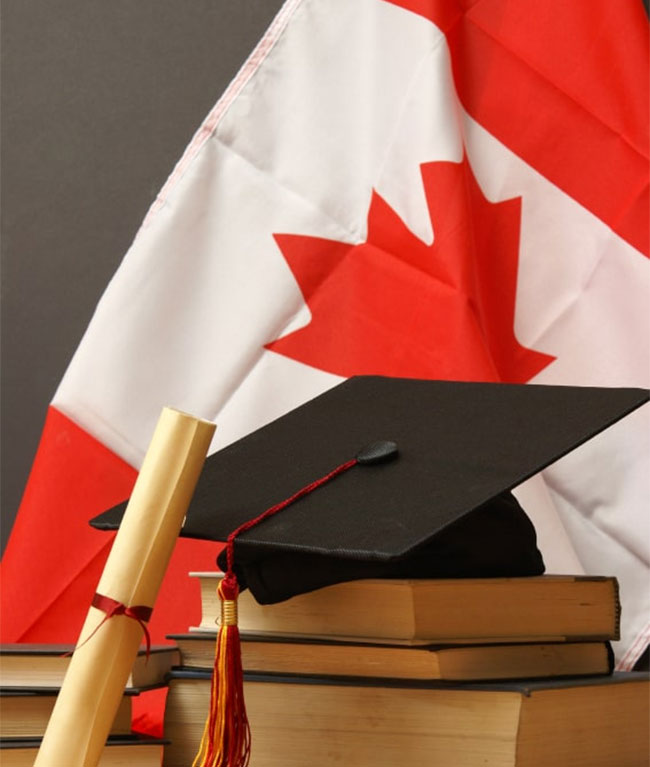 Canada is the world's second-largest country by total area, and is rich in diversity.It is one of the most peaceful countries of the world.
Canada ranks among the highest in international measurements of education, government transparency, civil liberties, quality of life, and economic freedom.
Today Canada is ranked by the United Nations as one of the best countries in the world for the quality of life.
Thorough pre-screening of an applicant's eligibility goes a long way in obtaining the favourable results.
» Excellent reputation and references
» Registered and Recognised
» Friendly Service — Satisfaction Guaranteed
» Personal attention on every case