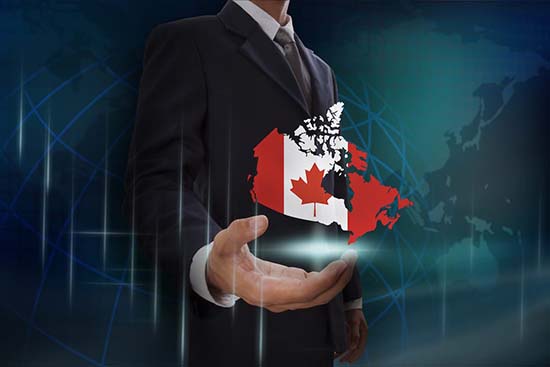 The business immigrant applicants are selected on the basis of their ability to create jobs for other Canadians. This program is designed to attract experienced and successful business people who can contribute to economic development of Canada with their business knowledge and financial capital. Both the Federal and Provincial/Territorial governments welcome business immigrants and offer services to help immigrants to start a business and settle in Canada.
There are two classes of business immigrants:
» Self Employed Persons
» Those who enter with a start up visa
For more information Contact Now.