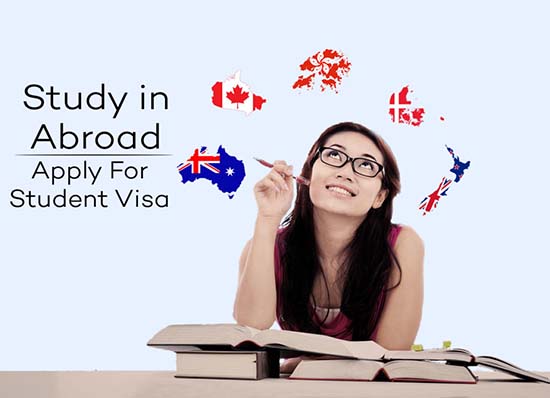 Canada has always sustained it's position in top ranking countries in terms of the opportunities provided to students. It's multiculturalism, safety, stability, low cost of living and respect for the rights of individuals and communities make it stand out. It further helps students to diversify and develop their professional skills.
To study in Canada, a student should meet the following requirements:
» Need to obtain a study permit from the Immigration department of Canada (Not required if the student completes the program in six months time period).
» Valid passport from home country.
» Visa to visit Canada (For students from non visa exempt country)
» Valid English Proficiency Requirement.
For more information and on how to apply Contact Us Now.