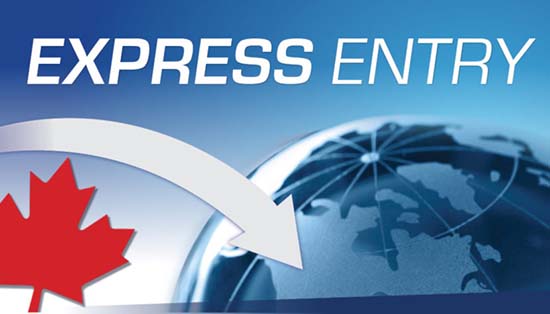 Canadian permanent residence allows you to live in Canada on a permanent basis with an access to universal healthcare and social services. A Canadaian permanent resident enjoys the right of living ,working anywhere in Canada and sponsor his/ her spouse and dependent children to become permanent residents of Canada.

There are numerous options for living permanently in Canada. Most provinces in Canada have signed agreements with federal government to allow applicants to obtain permanent residence status through provincial nominations. Five main ways to obtain Canadian permanent residence are as follows:
Express Entry is an online system used by Canadian government to provide a fast pathway for skilled workers to Immigrate. The first step to Immigrate to Canada permanently under Express Entry will require the eligible Candidate to create an Express Entry profile under the following programs :
» Federal Skilled Worker
» Federal Skilled Trades Worker
» Canadian Experience Class
» Provincial Nominee Program (in some cases)
Candidates who meet the requirements of one of the programs mentioned above are placed into the pool of candidates. There is no decided cut on how many people can enter the pool. In order to meet Local Labour Market needs, the Federal Government, Provincial and Territorial governments will be able to select people from this pool.